SEKnFind is a consortium of Southeast Kansas libraries administered by SEKLS which shares a single automated system (catalog, circulation, etc.). SEKnFind utilizes Koha, an open source integrated library software. Open source means that the software is openly available, not owned by a particular company.
SEKLS contracts with ByWater Solutions to host and support our system.
For more information, contact Jason Robb.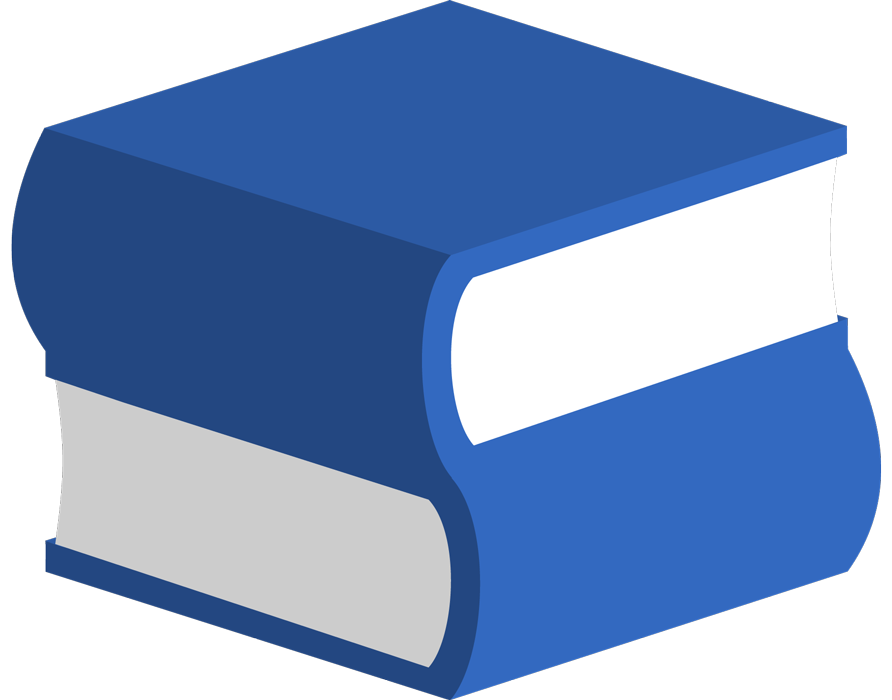 ---
For Staff